For the kind, understanding and goofy father's out there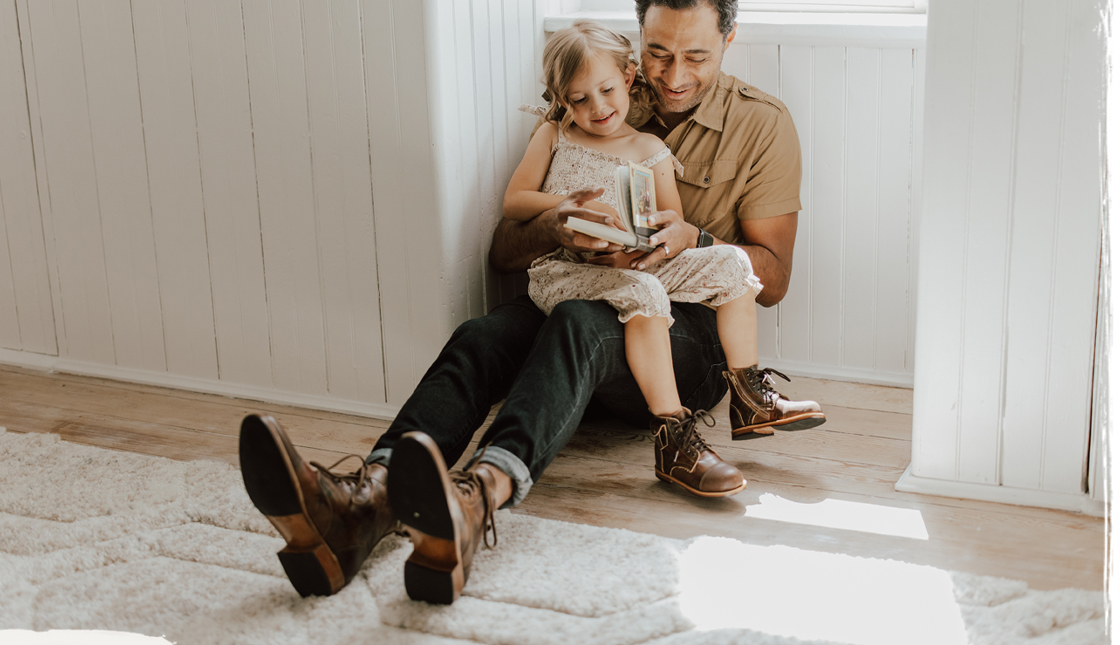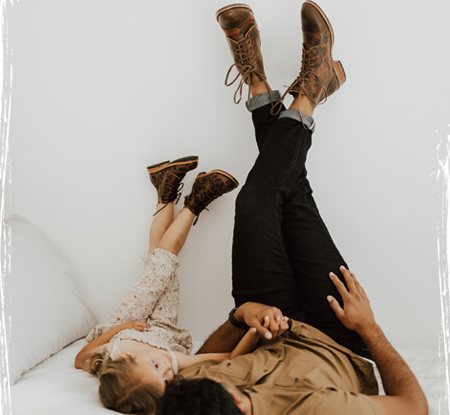 Can you remember the best memory that you have of you and a father figure in your life? Was it while you were young? Or was it when you were a little more grown up and an adult? Just as we believe with Mothers, anybody can be a father figure to someone else. Father figures are someone you can trust; they support you and your dreams and they come in all sorts of personalities. Fathers are safe, kind, understanding and sometimes a little goofy!
While we spend a lot of time creating space for the amazing women artisans in our brand, there are also incredible artisans and cobblers that are men that we are so grateful to work with. We are in awe of their humility and determination to their craft and their families. If you can't relate to the very specific relationship of having an artisan father figure in your life, as most of us don't, we encourage you to make a little bit of time or have a meaningful conversation with the parental figure in your life. Laugh and joke, be vulnerable and communicate, be helpful where you can be. It's these small efforts and moments that transition into precious memories in the future for both people involved.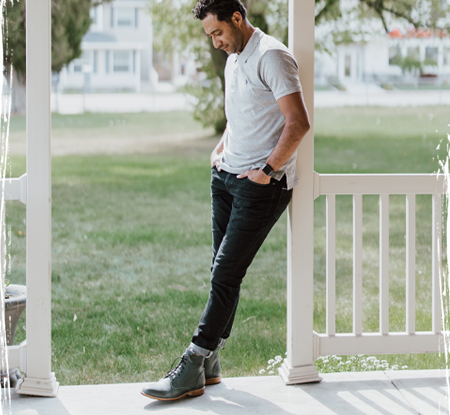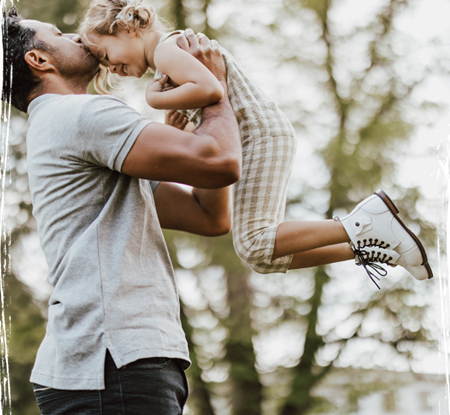 We all know that choosing gifts can be tricky for those that are the most important to us. We've made it easy for you with our "Father's Day Preorder products" featuring our: Dress your Desk kit, Airpods Case Square Carriers, Card Wallets and Mens boots. What better way to say "I love you and thank you" to this valued person in your life then to give them a handcrafted product that is practical and built to last the test of time. Preorder our mens boots on Thursday the 20th @ 6 p.m. PST. Preorder Miko Marketplace accessories on Friday the 21st @ 6 p.m. PST.