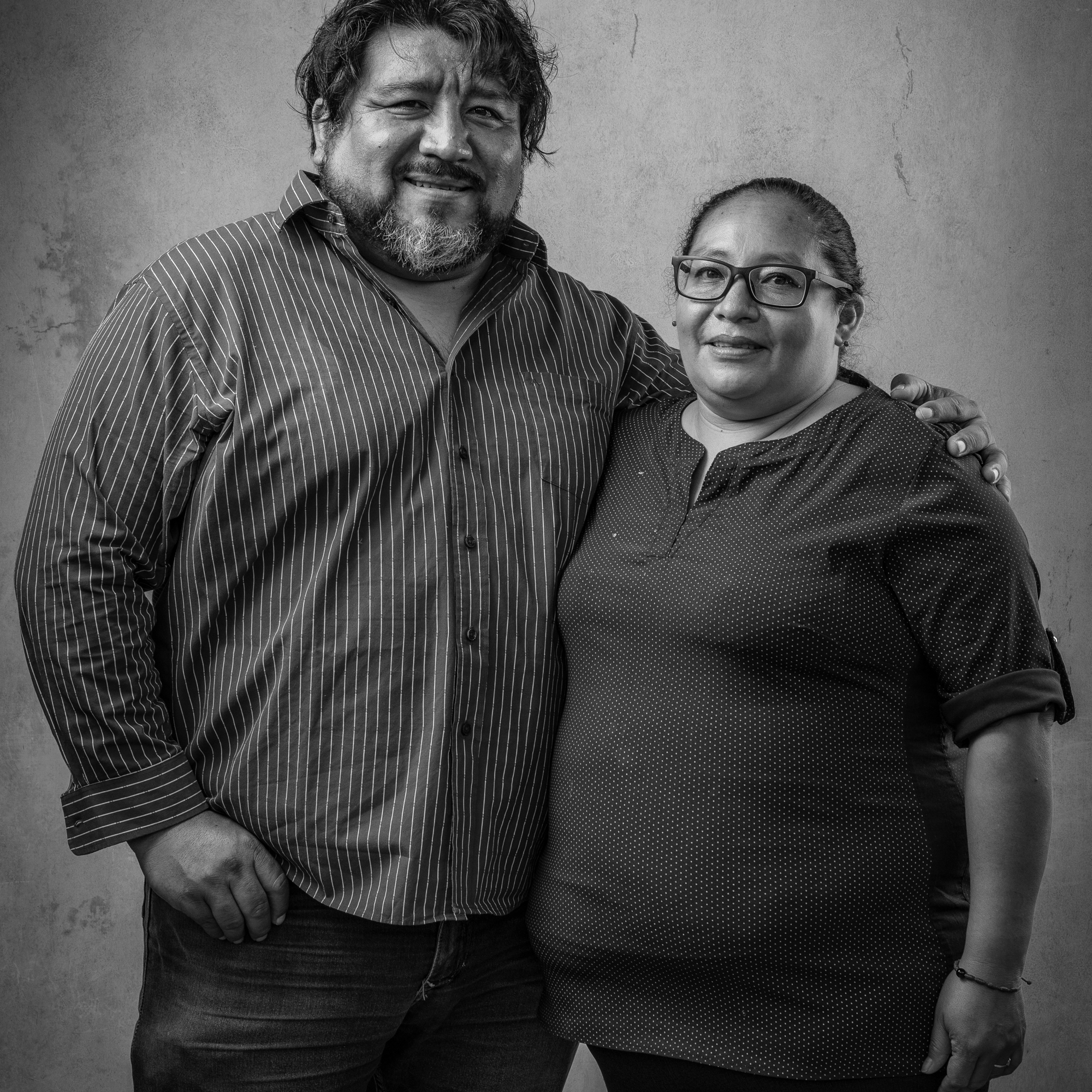 Ruben Perez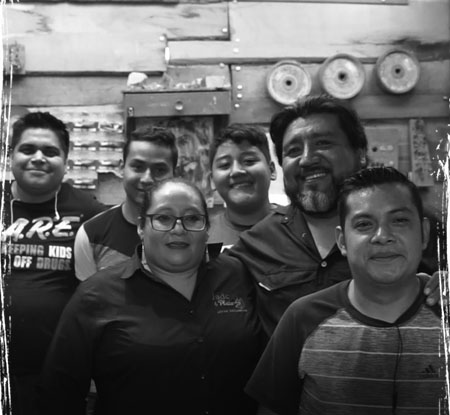 "We shape jade and silver."
My name is Rubén Pérez Revolorio, I am a silver and jade artisan from Jocotenango, Sacatepéquez. This is a land where the hands of many of its inhabitants turn native materials into jewelry, shapes and garments. Unfortunately, there are some existing limitations that do not allow many artisans that work with this type of art to be known. However, Industrias Xela* has brought many Guatemalan artisans out of anonymity because it provides them with work and launches their crafts to the world market. That is why I appreciate this opportunity to tell my story and to thank this company for its support of my art.
I specialize in making a fusion of silver and jade. I am a lapidary and I make earrings, pendants, bracelets, and other jewelry, but I can also use leather in my crafts. I have more than 20 years of working as a craftsman because I learned to process silver when I was young with my father, but when I grew up and got married, I became independent. The use of jade is a difficult job because of how hard the stone is to carve, but my team and I trained and became experts in jade carving and we make exclusive handcrafted objects. I work in a team with my wife and son and together, we shape jade and silver for a living.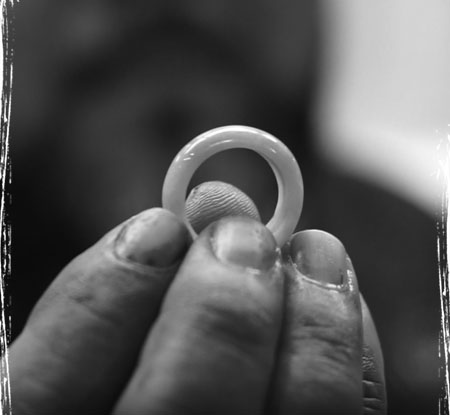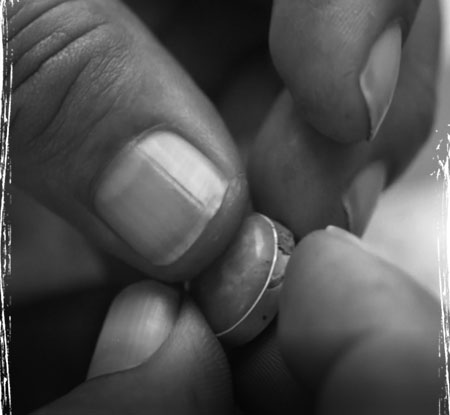 My family is my motivation to make our workshop grow and help provide work for other people. One of my goals is to diversify the designs and make these handmade products known, so that the work done by hand does not die and the technique is preserved. Industrias Xela* plays an important role because they promote our crafts in several countries, which benefits many artisan families. As a professional, I have industrial and automotive mechanic studies, this knowledge helps me to plan and manage my workshop. But I do enjoy more than just my work! I dedicate time to my family, especially to my son who studies at university. I am more of a homebody, I enjoy watching movies and other home activities. But when my family does go out, we like to go swimming or discover new places.
With Industrias Xela*, we started making ironwork. We admire the people of this company and we are fond of them because they help us to continue working. They constantly communicate with us to request orders, and with them providing us with work, we are able to grow our craft and our goods. *Industrias Xela: The legal name of our company in Guatemala