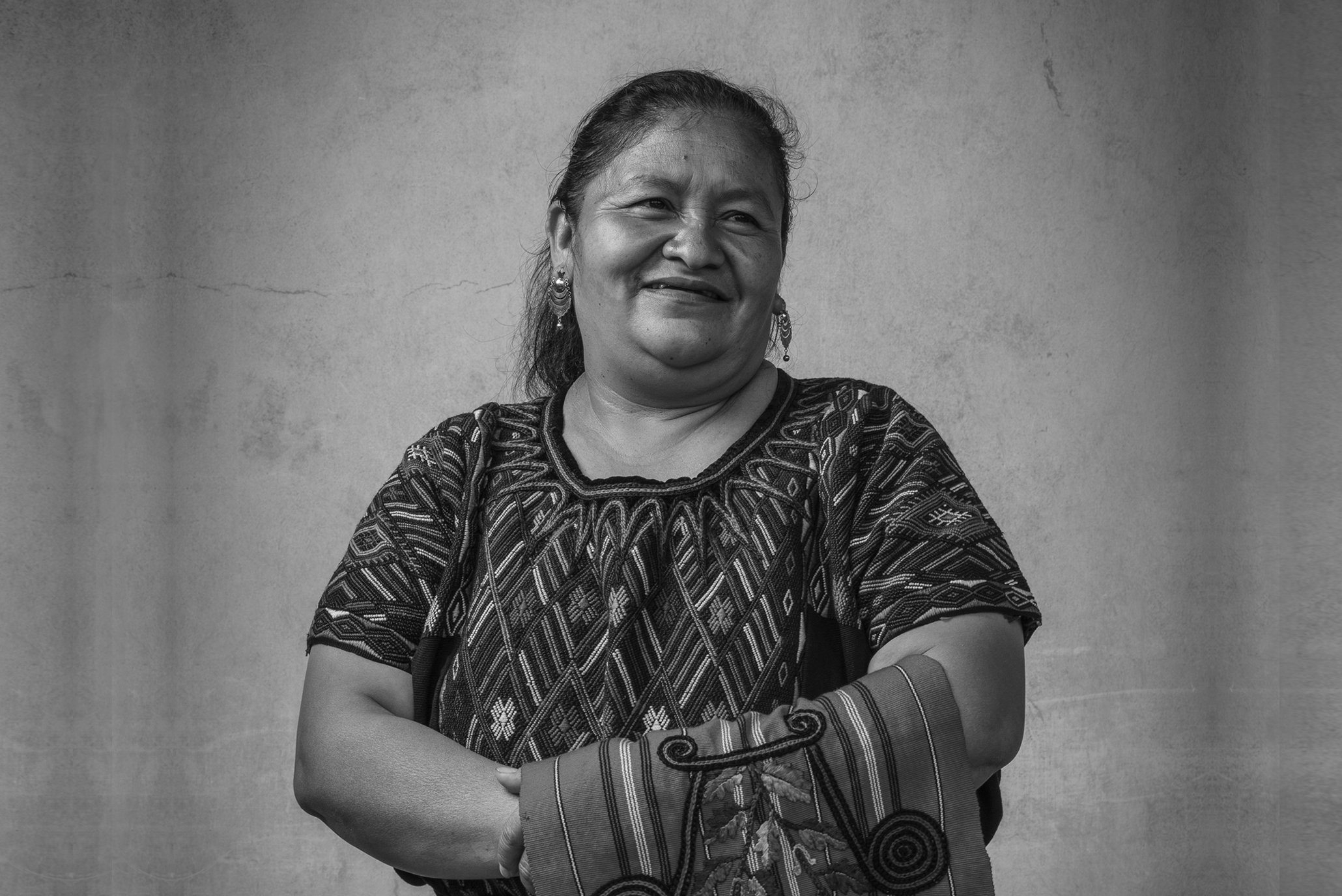 Manuela Nix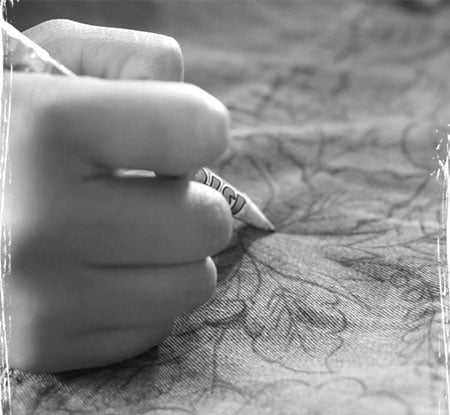 "We weave, draw and embroider."
My name is Manuela Nix, I live in Chichicastenango. I have been an embroiderer for 40 years and I work with different crafts, which I learned as a child with my mother. I can't read or write, but my hands excel at the art of combining colors, fabrics, and backstrap weaving Huipiles and belts. I'm an entrepreneur and have a small shop at our local market.

I work with my husband, and together, we are able to combine our skills to complete an entire product. The work begins with the purchase and preparation of threads to weave the base canvas, then we place the canvases over the embroidery hoops. Next, we draw with a pencil a variety of figures to embroider, our inspiration comes from the flowers and birds from our local mountains. We weave the canvas, draw, and embroider, when the workload is great, we share it with our neighbors, who also welcome the chance to earn extra income too.
We care about using good quality materials. For example, to facilitate the embroidery, we need the embroidery thread to be firm and not tangle easily, so we spray the thread with water mixed with cornstarch. We also choose the appropriate thickness of thread, this helps us to highlight certain details of a drawing on a product, such as birds and flowers.

As a family, we spend time together on our days off. My husband has a job and contributes to our embroidery business when he gets home. As a mom, in addition to working at my small shop at the market, I also do housekeeping, and embroider at night.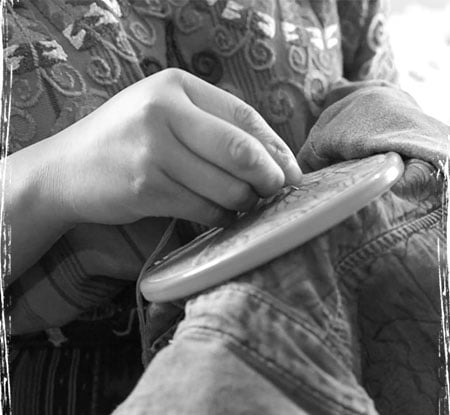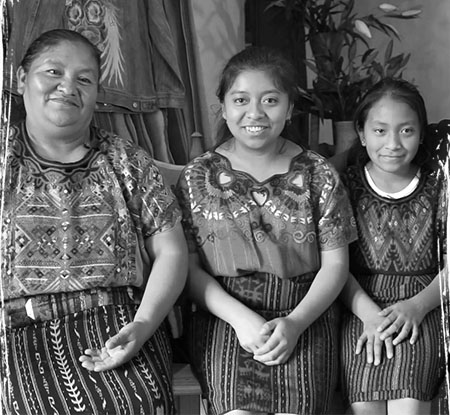 I have two daughters, Cristina is 19, she is my oldest daughter, she will graduate as a teacher this year, and Lesly is 10, she's in third grade attending elementary school. After their chores and homework are done, Cristina helps me with drawing on the fabric, a talent she inhereted from my mother, and Lesly is learning my art and legacy too.

I'm very proud that, even though I didn't have the chance to go to school, I have been able to change that for my daughters. My hope is that they will be able to work doing what they love, but also learn and preserve our family and cultural traditions and embroidery legacy."